Products and ideas for technologies of tomorrow
Cable carriers, chain-suitable cables, conveyor and protection systems – products and system solutions from KABELSCHLEPP® enhance your products sustainably. Continuous development and redesign set trends in future-oriented applications already today. We are a specialist for standard applications and complex tasks at the same time with the experience of decades and hundreds of industries, i.e. Automotive, Robotics and Machine Tool – we are connected.
Whether cable carriers made of steel, plastic or hybrid product – at KABELSCHLEPP® the conditions of your application determine the material. After assessing your application parameters we will recommend a product that represents the optimum in terms of load capacity, durability and longevity. The material itself is secondary. You can choose from our product portfolio of thousands of types between standard widths and individual millimeter grids – just as required.
to Cable Carriers
Cables for Cable Carriers
Reliable, robust, with high availability. Your benefit from many years of experience combined with ongoing optimization, proven in tests and praxis. TRAXLINE® cables stand for competent system-supply with worldwide on-site service.

to TRAXLINE®
Ready-to-connect cable carrier systems
From pre-assembled cables to complex, ready-to-connect systems, from lot size 1 to series – worldwide thousands of KABELSCHLEPP® systems are reliably in use. The benefits of TOTALTRAX® systems are obvious: just one person of contact, one order number, delivery just-in-time to your production facility, shortest downtimes thanks to plug&play installation.
to TOTALTRAX®
KABELTRAX / Automotive Division
Meeting the highest requirements of safety and quality, combined with an optimum use of the installation spaces. As a long-term partner of the automotive industry we are familiar with such requirements. And it is exactly what our energy chains are designed to: They are small, light and still durable.
to KABELTRAX
Reliability and experience based on tradition
Our conveyor systems embody more than 50 years of experience. Systematic further development of our products and adaption with the latest technological needs guaratees you the utmost level of reliability.
to Conveyor Systems
Perfect protection for guideways on machine tools
Wherever guideways on machines have to be protected, we have a suitable solution. Our guideway protection systems boast a high degree of operational reliability, a long service life and make use of innovative technical solutions.
to Guideway Protection Systems
The "impenetrable" housing for your machines
High speeds, quick machining cycles, cooling water and chips: Machine tools represent a dangerous environment for people. This is why all machine tools are contained in nearly "impenetrable" housings.
to Machine Housings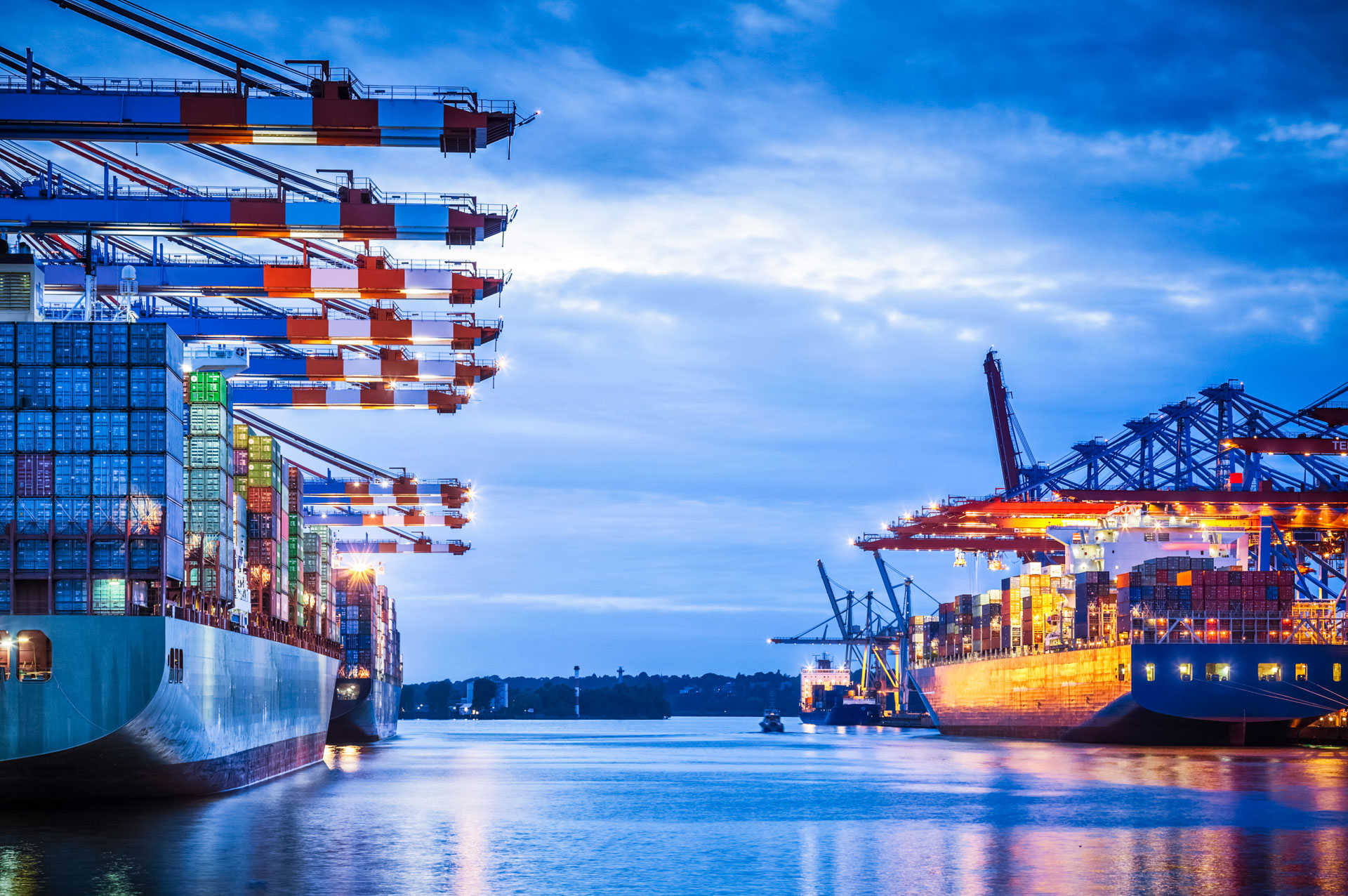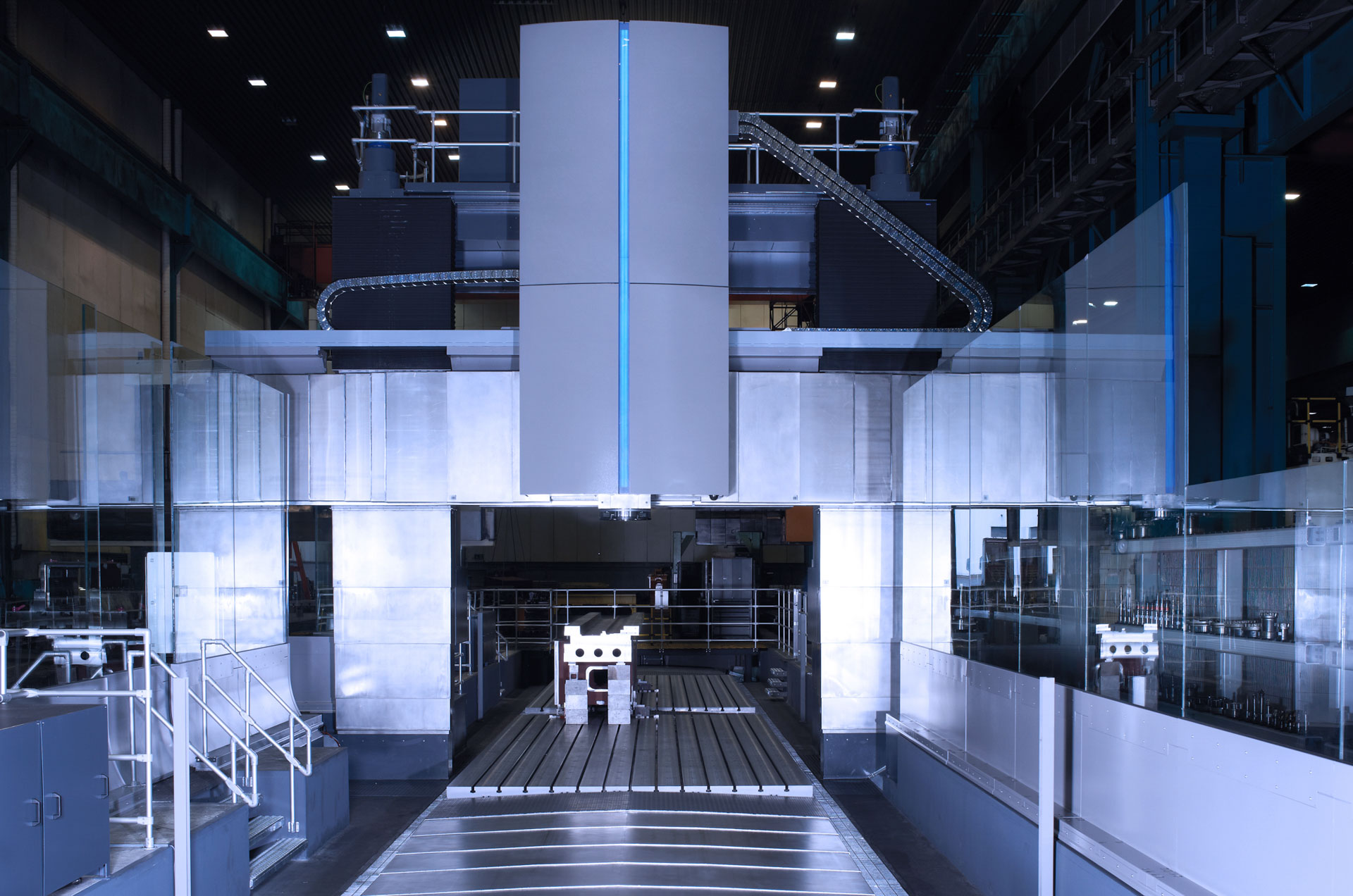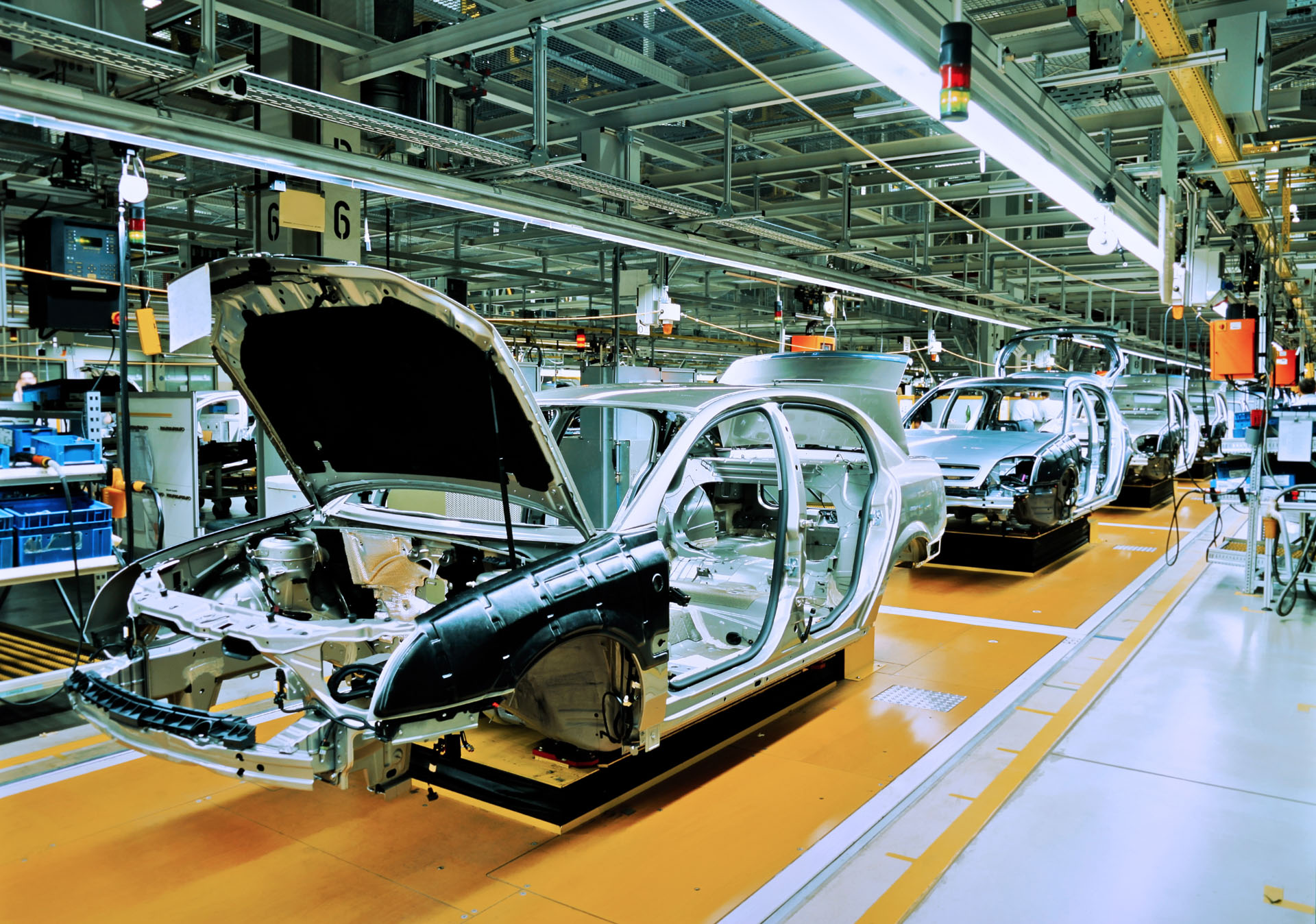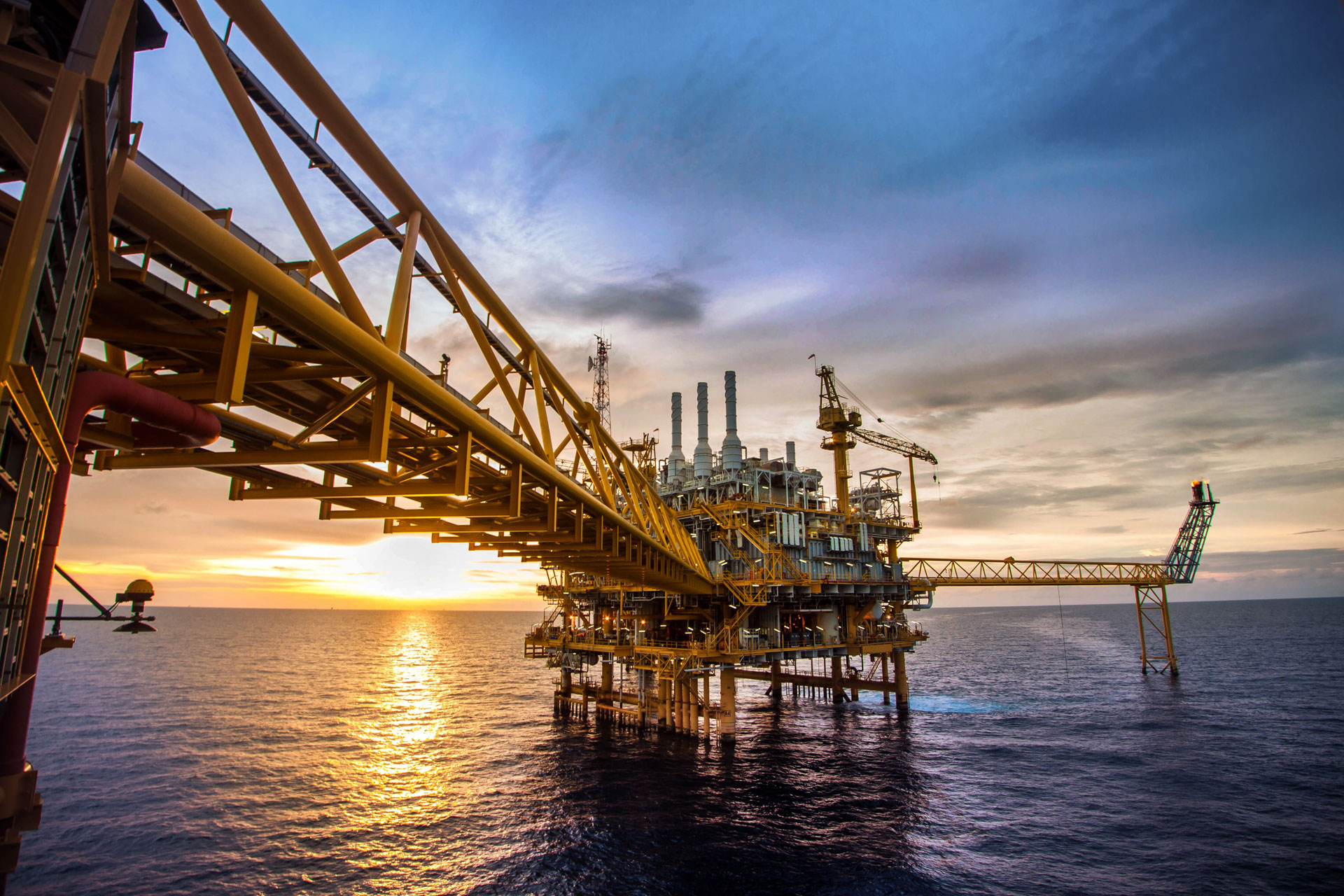 Cranes
Machine Tools
Automotive
Offshore